QPR is designed to raise public awareness about suicide. It will help people better identify individuals who are at most risk for suicide. Just as people trained in CPR and the Heimlich Maneuver help save thousands of lives each year, people trained in QPR learn how to understand mental health, recognize the warning signs of a suicide crisis, and how to question, persuade, and refer someone to help.
As a QPR-trained Gatekeeper you will learn to:
Recognize the warning signs of suicide
Know how to offer

 

hope

Know how to get help and save a life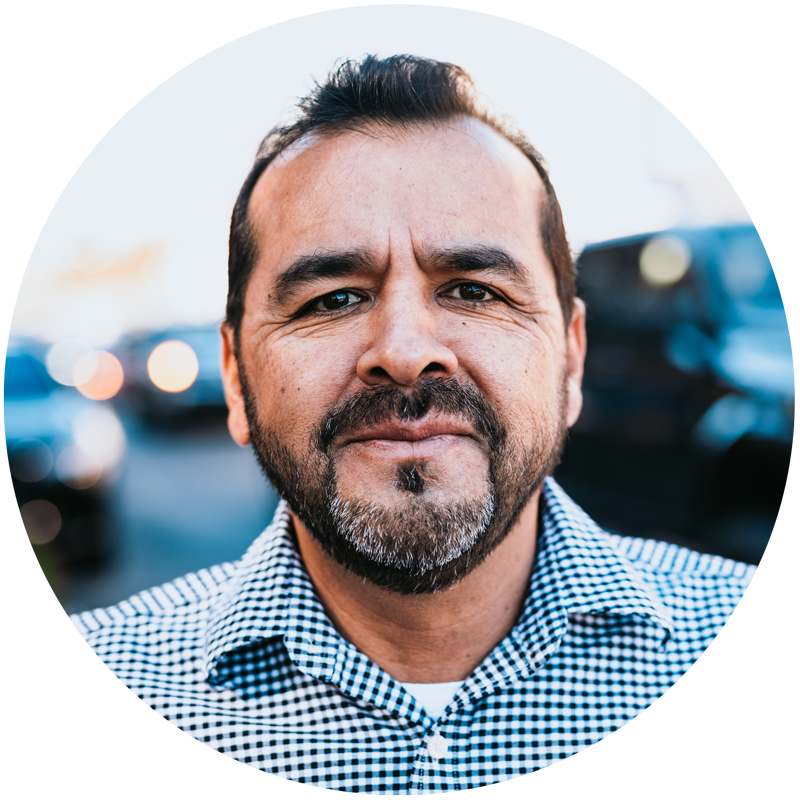 RSVP for an upcoming training
Classes are scheduled monthly. To express an interest in attending a class, fill out the form below and one of our representatives will contact you with more information.